Introduction:
In today's digital age, where social media has become an integral part of our daily lives, businesses have recognized the immense potential of utilizing platforms like Facebook, Instagram, Twitter, and LinkedIn to connect with consumers. Social media marketing isn't just for businesses; it offers an array of benefits for consumers as well. From staying informed about their favorite brands to making informed purchase decisions, consumers can reap numerous advantages from social media engagement. In this comprehensive guide, we'll explore the 7 Benefits of Social Media Marketing for Consumers You Need to Know About.
Digicomet offers top-notch social media marketing services to help businesses thrive in the digital landscape. With a team of experienced professionals, we are dedicated to taking your brand's online presence to new heights.
Our Social Media Marketing Services:
Strategic Planning: We craft tailored social media strategies that align with your brand's objectives and target audience. Our experts analyze your industry, competitors, and market trends to create a roadmap for success.
Content Creation: Engaging content is at the core of effective social media marketing. Our creative team develops captivating visuals, compelling captions, and informative posts that resonate with your audience.
Platform Management: We manage your social media profiles across various platforms, including Facebook, Instagram, Twitter, LinkedIn, and more. Consistency in posting and engaging with followers is key to building a strong online community.
Audience Engagement: We interact with your audience in real-time, responding to comments, messages, and mentions. This builds trust, enhances customer satisfaction, and fosters positive relationships.
Paid Advertising: Our social media advertising campaigns are designed to reach your target demographic with precision. We optimize ads for maximum reach, engagement, and conversion, ensuring your investment yields results.
Influencer Collaboration: Leveraging the power of influencers can amplify your brand's reach. We identify and collaborate with influencers who align with your brand values and resonate with your audience.
Analytics and Reporting: Data-driven decisions are crucial for success. We provide regular reports detailing key metrics such as engagement, reach, and conversion rates, helping you understand the impact of our efforts.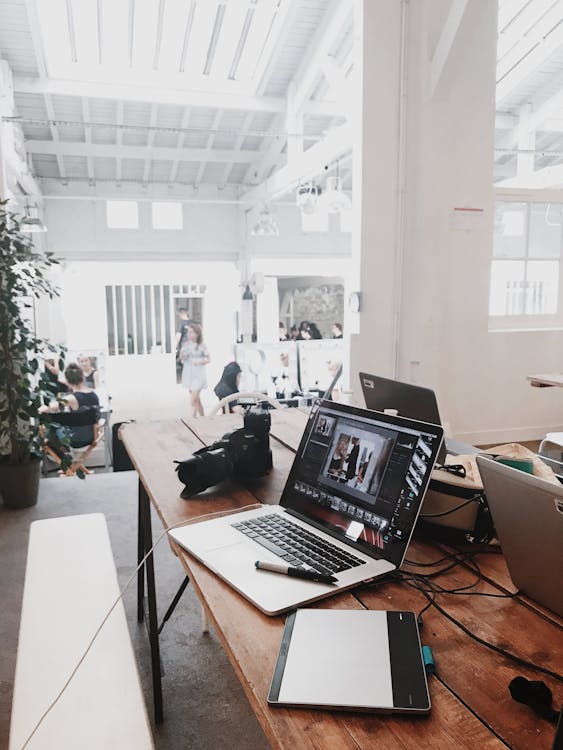 Why Choose Digicomet?
Expertise: Our team comprises social media experts with a proven track record of successful campaigns across various industries.
Customization: We tailor our strategies to your brand's unique identity, ensuring your social media presence stands out.
Results-Oriented: Our goal is to drive tangible results, whether it's increased brand awareness, website traffic, or lead generation.
Transparency: We believe in open communication. You'll have insights into every step of our process, from planning to execution.
Ready to Elevate Your Brand's Social Media Presence?
Partner with Digicomet and unlock the potential of social media marketing. Whether you're a small business or an established brand, our services are designed to help you connect, engage, and succeed in the digital realm. Contact us today to get started!
7 Benefits of Social Media Marketing for Consumers You Need to Know About: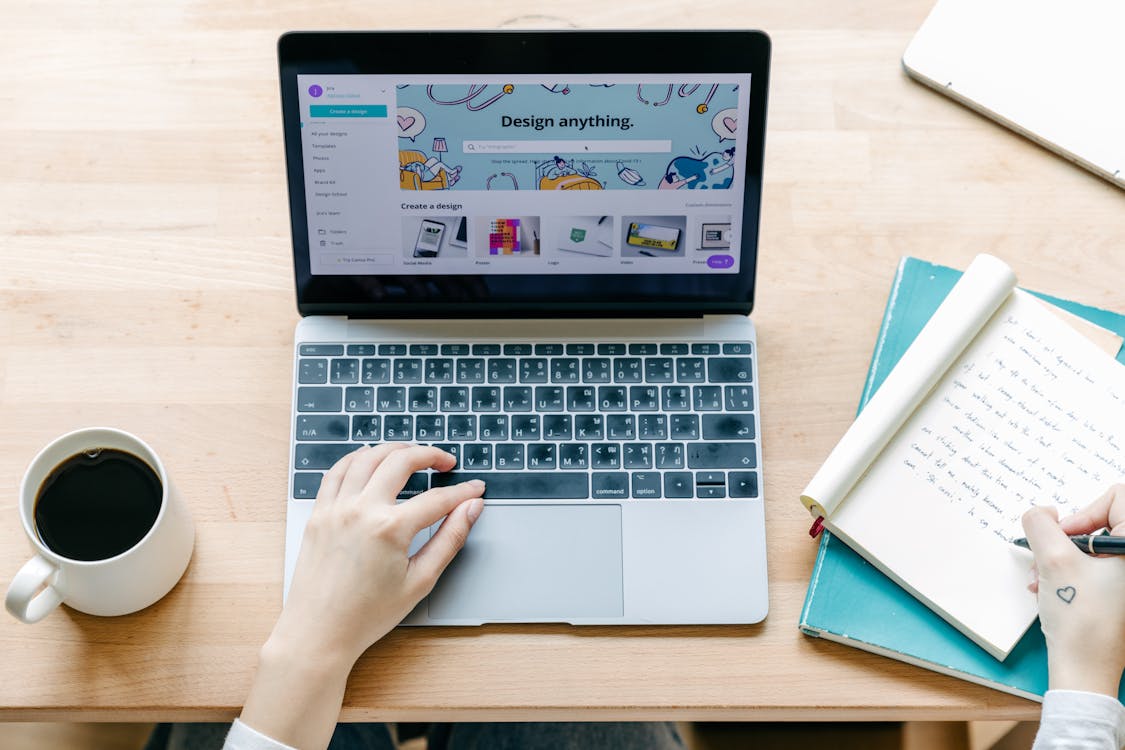 Enhanced Brand Awareness:
Social media platforms serve as virtual billboards, allowing consumers to discover and connect with brands effortlessly. By following their favorite brands, consumers receive regular updates about products, services, and promotions, fostering a deeper connection and keeping them engaged.
Personalized Content and Recommendations:
Platforms employ algorithms that analyze users' preferences and behaviors to provide tailored content and product recommendations. This customization enhances the consumer experience, ensuring they see content relevant to their interests, leading to more meaningful interactions.
Real-time Customer Support:
Social media has revolutionized customer service by enabling real-time interactions between consumers and brands. Whether it's addressing inquiries, resolving issues, or providing assistance, consumers can receive prompt responses, making them feel valued and heard.
Access to Exclusive Deals and Promotions: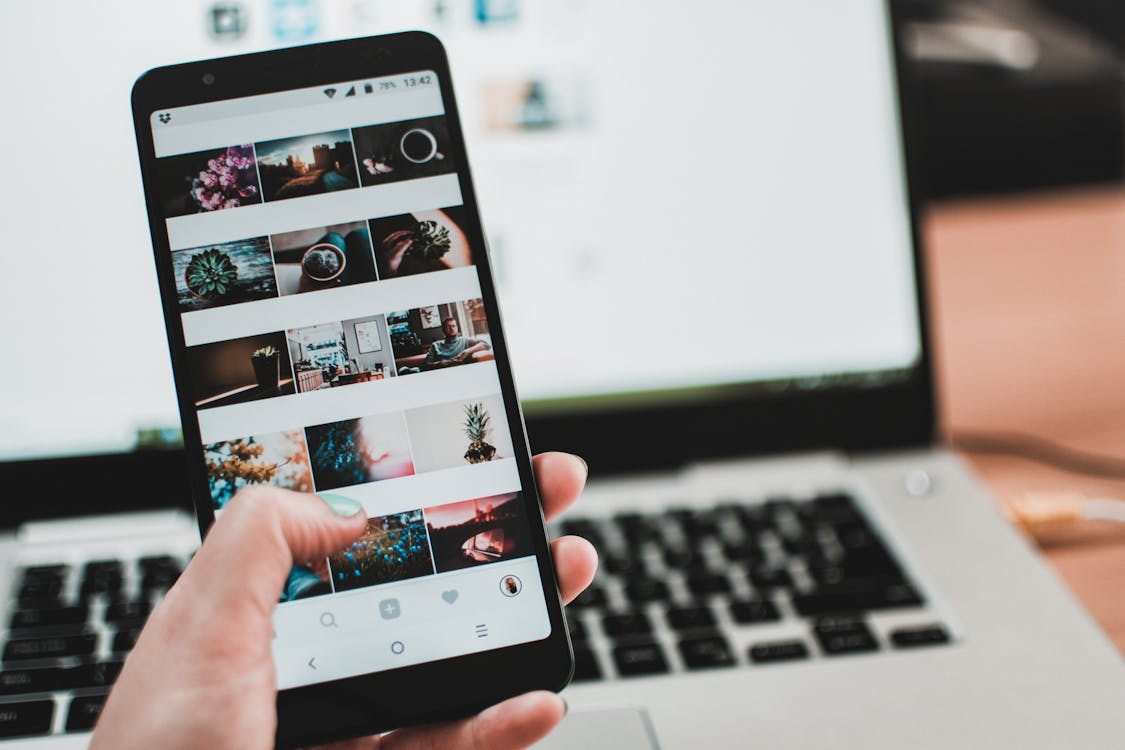 Many brands offer exclusive discounts and promotions to their social media followers. Consumers can seize these opportunities to access special deals, fostering a sense of loyalty and encouraging repeat purchases.
Informed Purchase Decisions:
Consumers can make informed purchase decisions by accessing product information, reviews, and user-generated content on social media. The ability to gather insights from real users empowers consumers to choose products that align with their needs and preferences.
Community Engagement and User-generated Content:
Social media platforms enable consumers to actively engage with brands and contribute their content. Contests, challenges, and user-generated campaigns create a sense of community, allowing consumers to share their experiences, opinions, and creativity.
Stay Updated and Informed:
From breaking news to industry trends, social media keeps consumers informed about the latest developments. Following brands, thought leaders, and news outlets on social media ensures that consumers are up-to-date with the information that matters most to them.
FAQ's:
Q: How does social media enhance brand awareness?
A: Social media acts as a virtual billboard, allowing brands to reach a wider audience and engage with them regularly, thereby enhancing brand recognition.
Q: Can social media help me make informed purchase decisions?
A: Absolutely! Social media provides access to product information, reviews, and user-generated content, empowering you to make well-informed buying choices.
Q: What are some benefits of real-time customer support on social media?
A: Real-time customer support on social media ensures prompt issue resolution, making consumers feel valued and enhancing their overall experience.
Q: How can I access exclusive deals through social media?
A: By following your favorite brands on social media, you can access exclusive discounts and promotions, fostering brand loyalty.
Q: Can social media help me stay updated with the latest news?
A: Yes, following news outlets and thought leaders on social media keeps you informed about current events, industry trends, and breaking news.
Q: How does user-generated content contribute to community engagement?
A: User-generated content, such as participating in challenges or sharing experiences, fosters a sense of community among consumers and strengthens brand engagement.
Conclusion:
As the digital landscape continues to evolve, the benefits of social media marketing for consumers are more prominent than ever. From personalized content to real-time interactions, consumers can enjoy enhanced engagement with their favorite brands, make informed choices, and stay connected to the world around them. Embracing the advantages of social media marketing empowers consumers to harness the full potential of these platforms and enhance their overall online experience.
Useful Articles Link 
Power of Social Media Marketing Agency Wellington & Christchurch
Digital Marketing Strategy: Top Trending 2023